Our Lookbook
Welcome a new era of leather.
A considered design philosophy in quality materials to create your ideal bag.
Explore Evity
Well-crafted and timelessly designed leather goods that get even better with age.
Shop now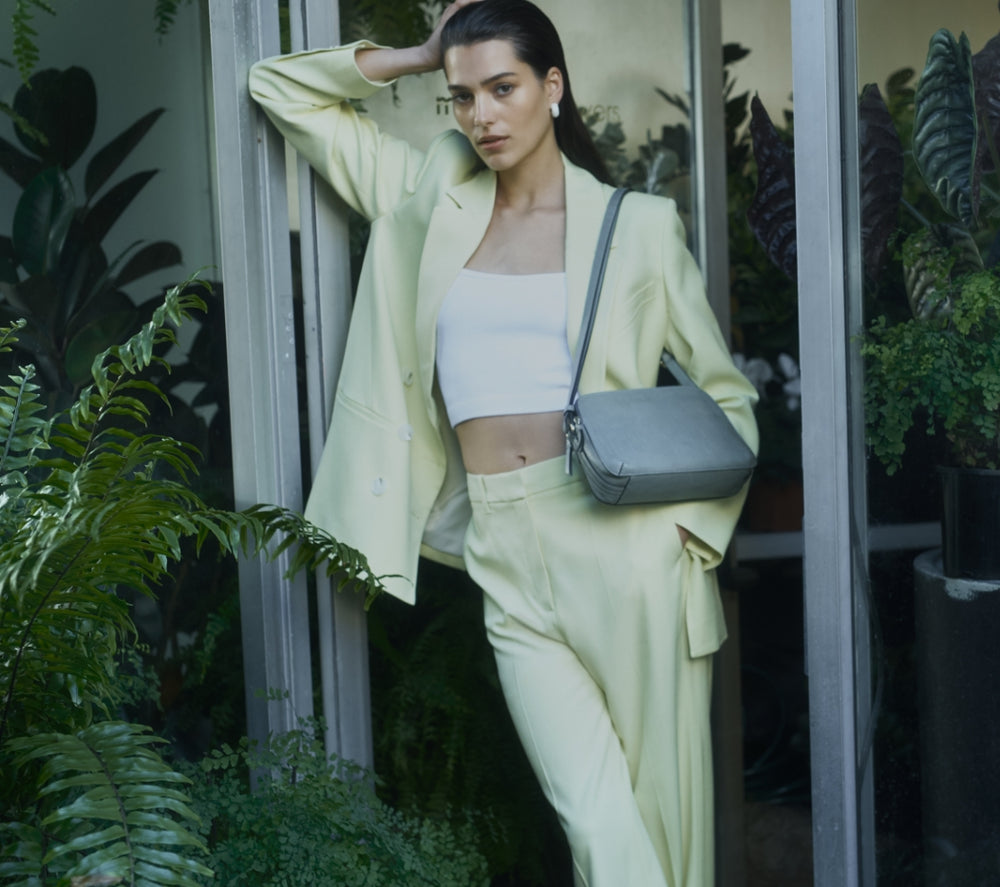 Leather Working Group
By purchasing Evity product you are supporting responsible leather manufacturing via the Leather Working Group.
Timeless Designs
We believe our designs should stand the test of time. Pieces to carry with you season after season that won't ever lose appeal. Made to always add a function and style to your life that only gets better with age. 
Quality Materials
We are proud to craft high-quality, premium-grade leather goods. Placing an importance on the materials we choose to use to ensure a design that is innately considered and made to endure.
Made For Modern Life
Leather is the best complement to the rigours of busy, modern living – week to weekend. Always moving forward, never holding you back with an elevated craftsmanship that embraces anything the day brings.
Accessible For All
We're firm believers that everyone should be able to access high-quality fashion. With no restrictions or limits, and no compromise on style. It's leather for all and leather to love for life. 
Explore Evity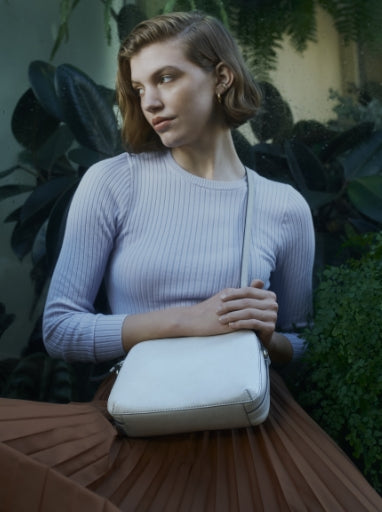 Explore Evity